Contact
Information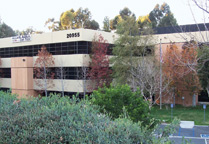 Want some more information?

There are plenty of ways to contact/visit us. No matter where you are located, you can reach us via telephone, fax, mail, or email! Please take a moment to talk to us about your specific need!
And if you are an existing tenant and need some additional support, contact us via our NEW customer support email!